FBCS is currently looking for an alumnus individual or group of alumni who would organize and/or lead our Alumni Association. To volunteer or for more information, please contact Lawrence Nagengast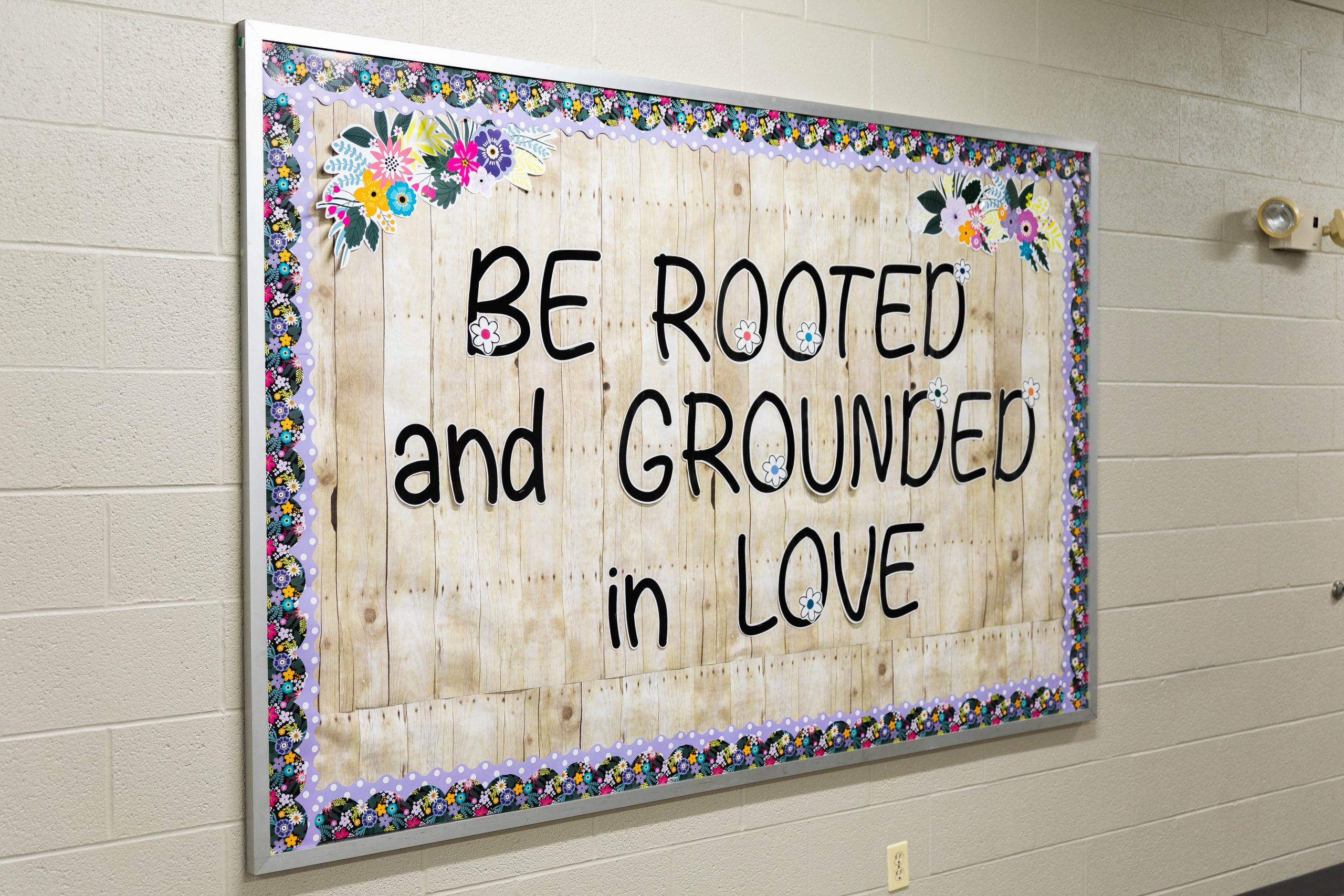 Sign up to get interesting news and updates delivered to your inbox.
Please put your relationship to FBCS (Alumni, Parent, Friend, etc.) in the Custom Field. Alumni, please note your year of graduation as well.
11400 Lagrange Rd. Elyria, OH 44035