NEW AND PROSPECTIVE PARENTS
Accepting students year-round
3 and 4 yr. old programs available (must be fully potty-trained and age 3 to begin)
3, 4 and 5 days available, half or full day options
Fully-certified teaching and administrative staff
Special instruction in Art, Music, and Physical Education
Nap time/quiet time available for full day students
Year-end parent program
Daily Bible classes and weekly Chapel
Computers in every classroom
Special instruction in Art, Computers, Music, Library and Physical Education
Full athletic program beginning in 6th grade (Soccer, Volleyball, Basketball)
Intramural basketball beginning in 3rd grade
Logic of English and Bob Jones Press curriculum
Biblically-integrated Bob Jones curriculum
Full athletic program (Soccer, Volleyball, Basketball)–Lake Effect Conference & member of OCSAA
Individual Chromebooks for each student
College-prep academic program
Two chapels weekly with area pastors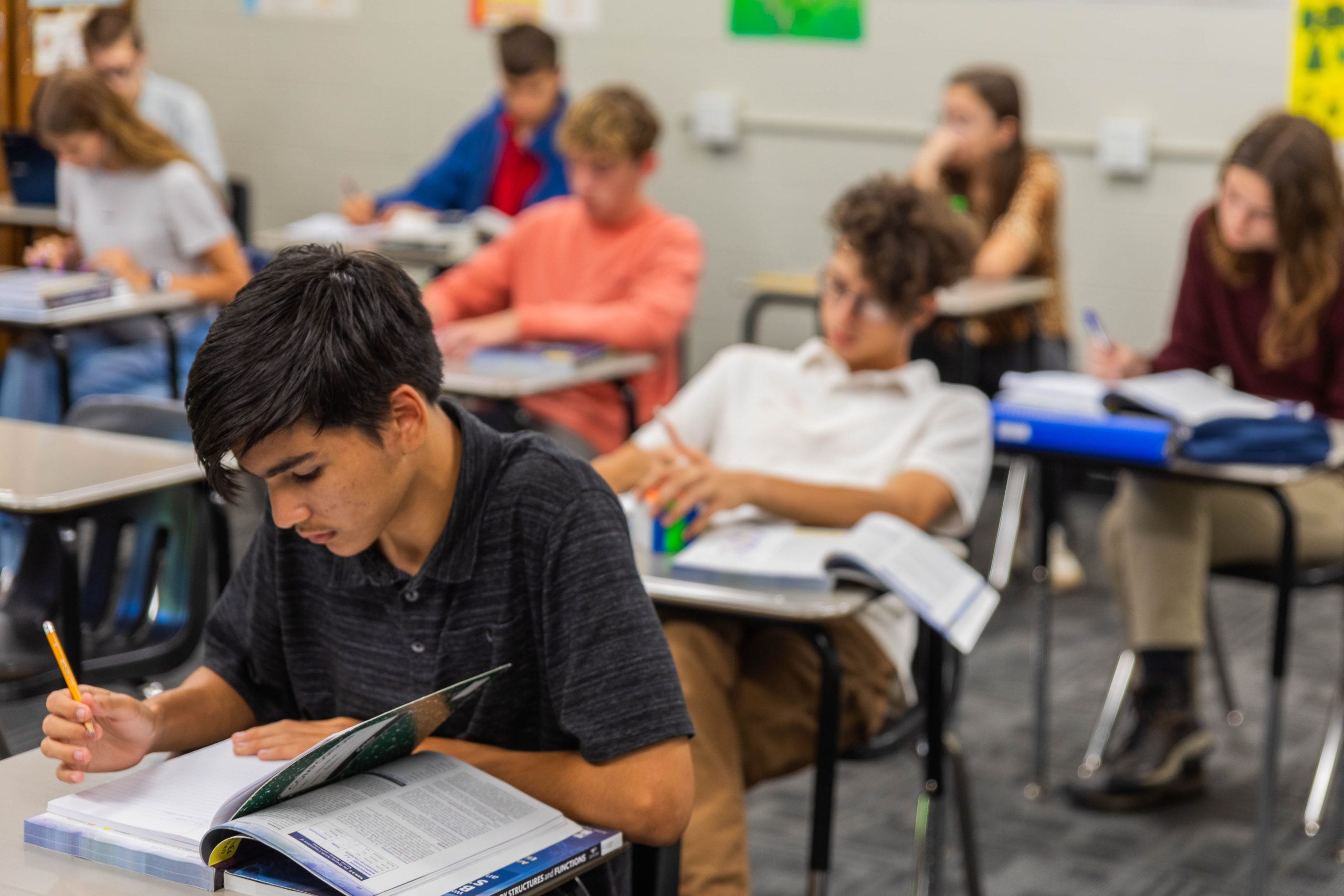 Apply Today
Applying is easy using our Online Application. We encourage families to apply online as it simplifies submission and provides parents a tool for tracking online the status of their admission after their application has been submitted.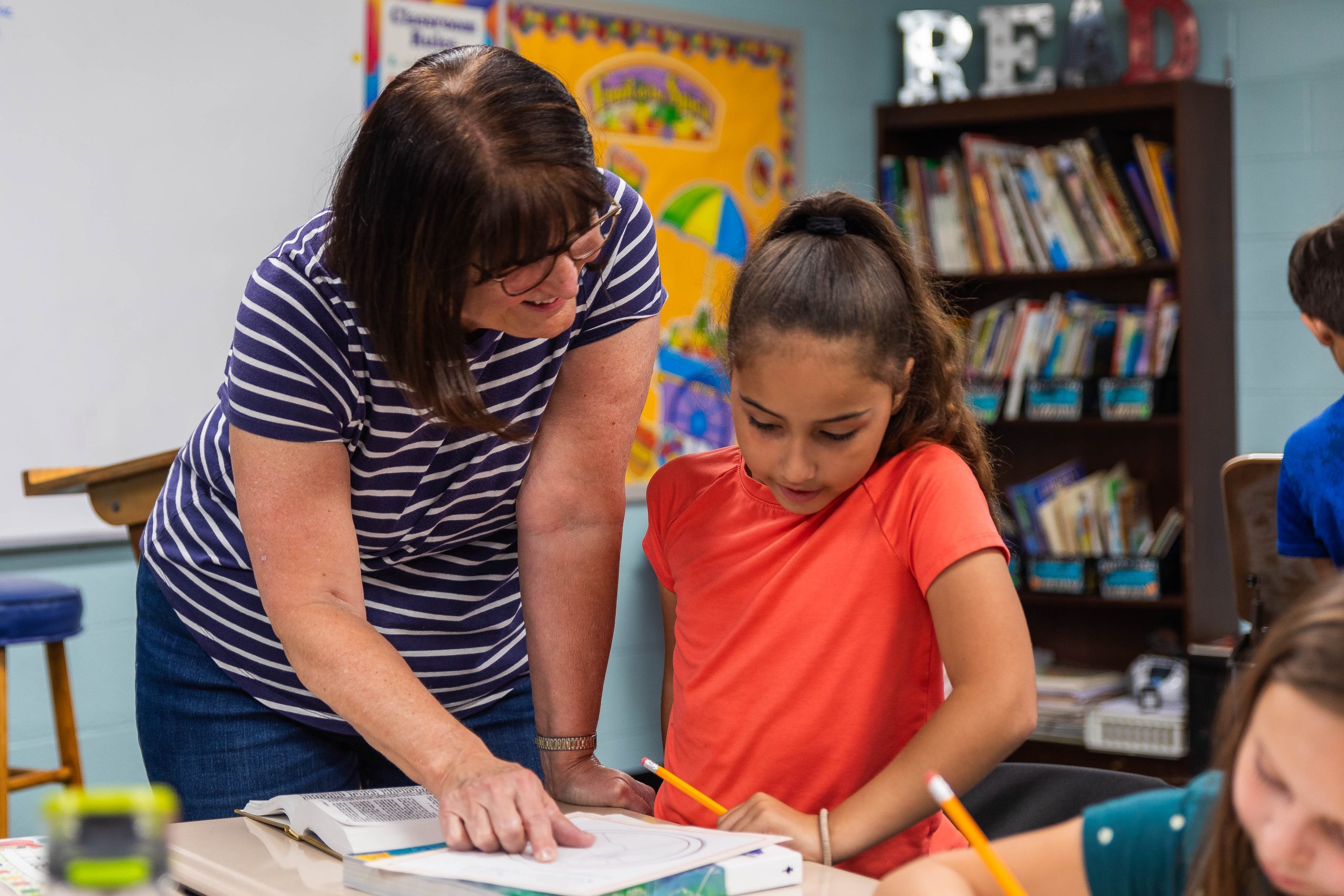 School Calendar
We are excited to embark on another year of learning, growth, and fun-filled activities. Our school calendar is designed to keep you informed about important dates and events throughout the academic year. Please note that some dates are subject to change, and we encourage you to stay connected with our website and school announcements for updates.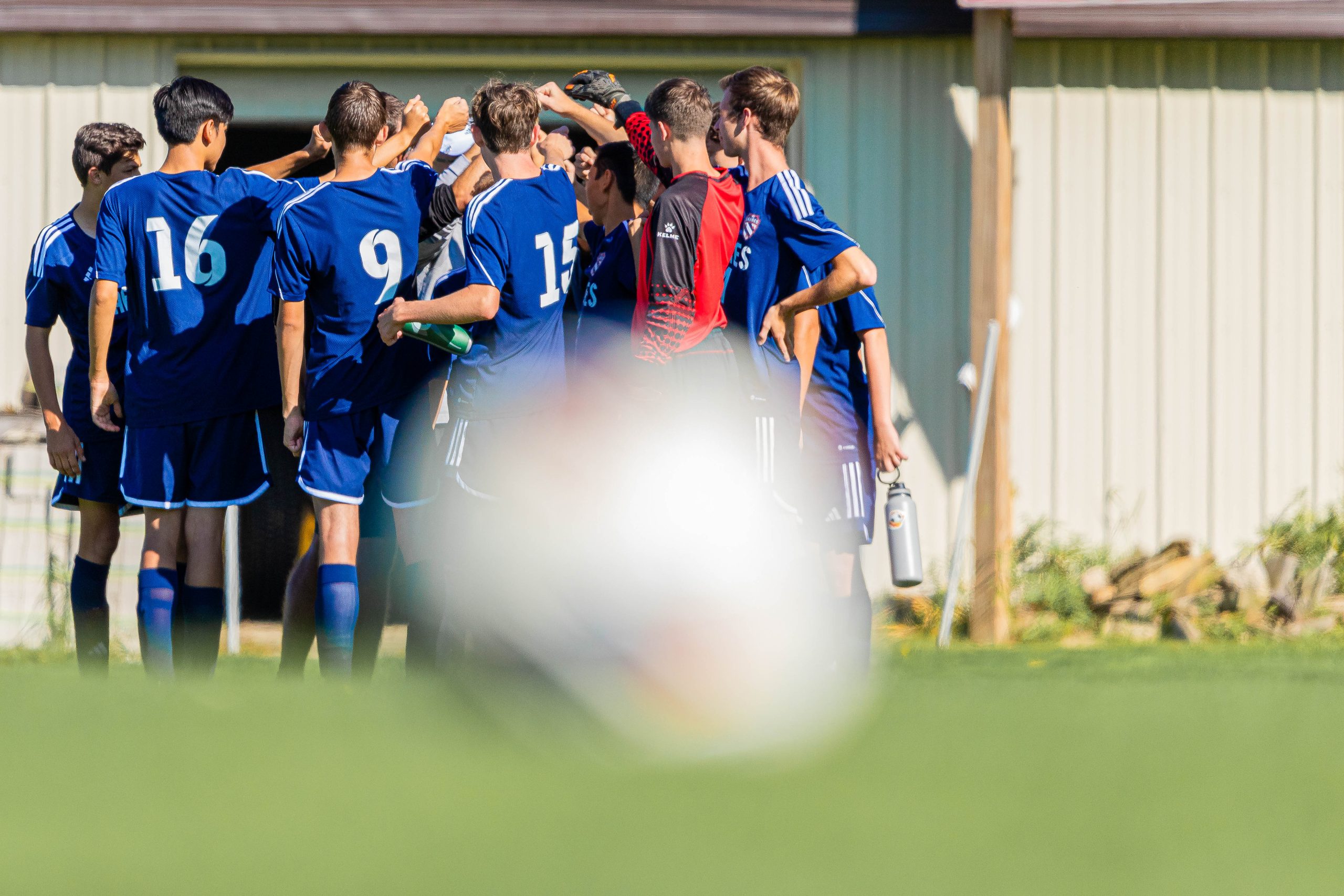 Athletics
Athletics, where students come together to embrace the spirit of sportsmanship, teamwork, and personal growth. Our athletic program is designed to instill a love for physical activity, foster discipline, and build lasting memories. Whether you're an aspiring athlete or simply looking to stay active, we have something for everyone!
Please follow the link below to give online and leave a legacy for all future generations that will be touched through the ministry of FBCS.
Thank you for your support of FBCS.
11400 Lagrange Rd. Elyria, OH 44035