Please log in to your Family Portal account and fill out an enrollment packet. It needs to be completed and submitted by May 26th. To complete the online paperwork, log in to Family Portal and click on Apply/Enroll. Click on Enrollment/Reenrollment and follow the link to the enrollment screen.
The re-enrollment deadline for payment of matriculation is May 26, 2023. A $100 late penalty will be assessed to matriculation for each student re-enrolled beginning May 27, 2023. This deadline applies only to existing students.
For more information, please contact the school office at 440-458-5185.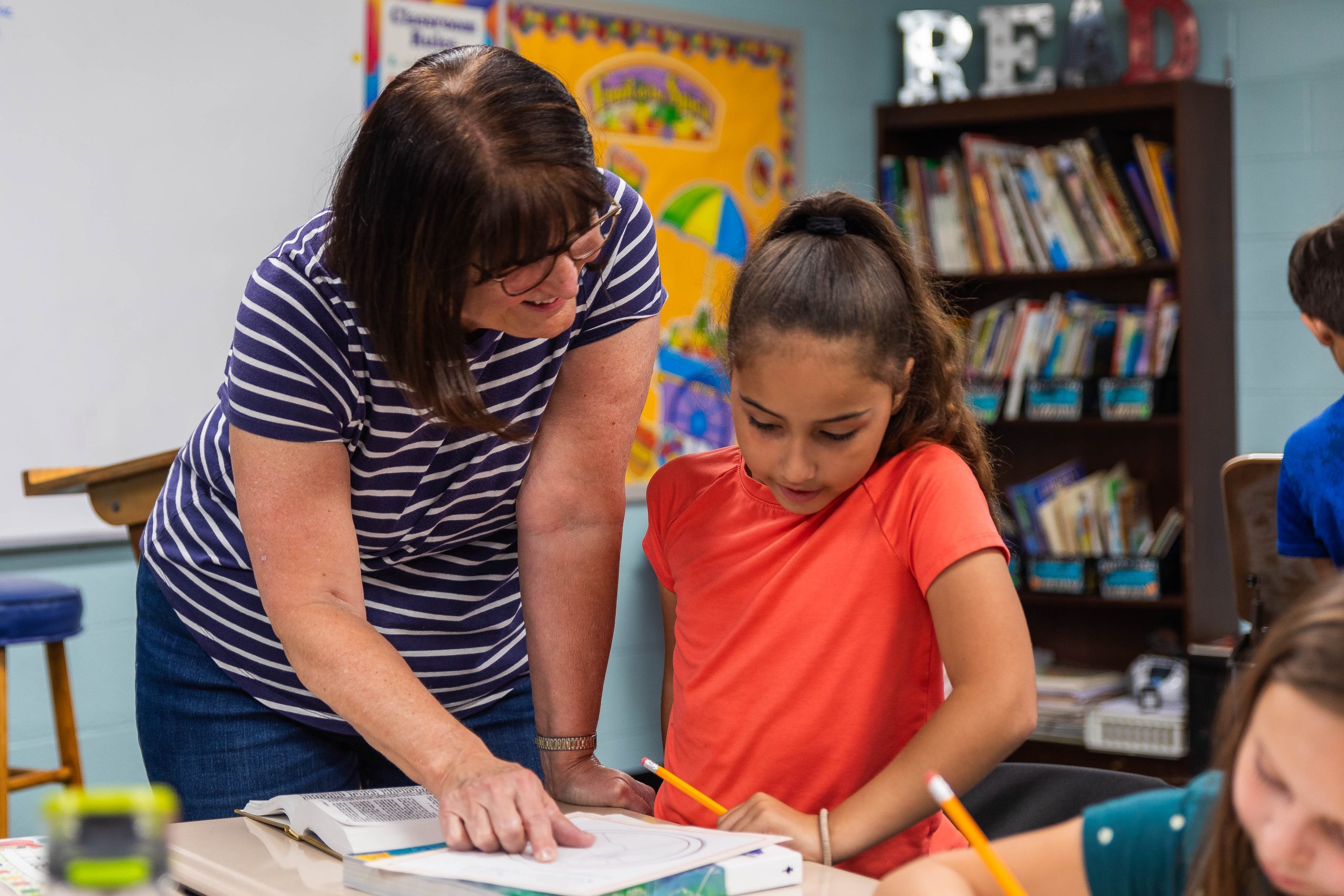 After logging in to the Family Portal, you will be able to access
School Information

School calendar
Directory
Your Student's class information

Student Information

Homework assignments
Class lesson plans
Grades for students beginning in the 5th grade
Report cards
Attendance information
Library checkout information
Student schedules

Family Information

Enrollment/Reenrollment
Family relationships
Username/Password maintenance

College Resource Center
FACTS

FACTS is a tuition maintenance program through which you will be billed all fees, including tuition, class fees, field trip and other incidental expenses.
Grant and Financial Aid application may be made through the FACTS portal (non-EdChoice).
Set up a tuition payment plan
Pay Incidental Expenses
Note: Your 7th-12th grade student can have access to his/her own RenWeb account, using a personal email. Family and Financial information will only be available using a parent's Family Portal account. Please do not allow your student access to your account.
Smartphone users can also access the Family Portal through the app, RenWeb Home, available through your device's store.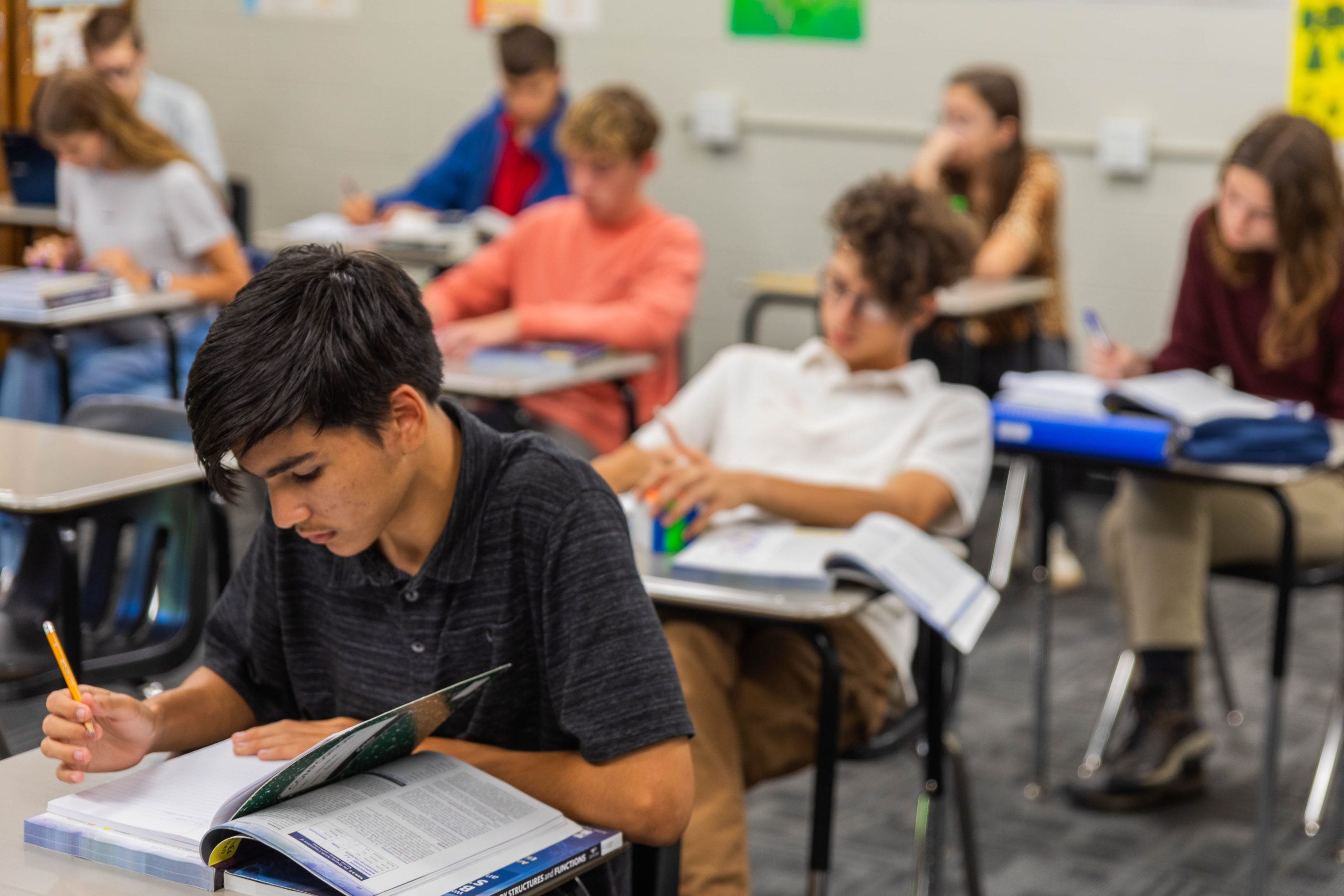 Apply Today
Applying is easy using our Online Application. We encourage families to apply online as it simplifies submission and provides parents a tool for tracking online the status of their admission after their application has been submitted.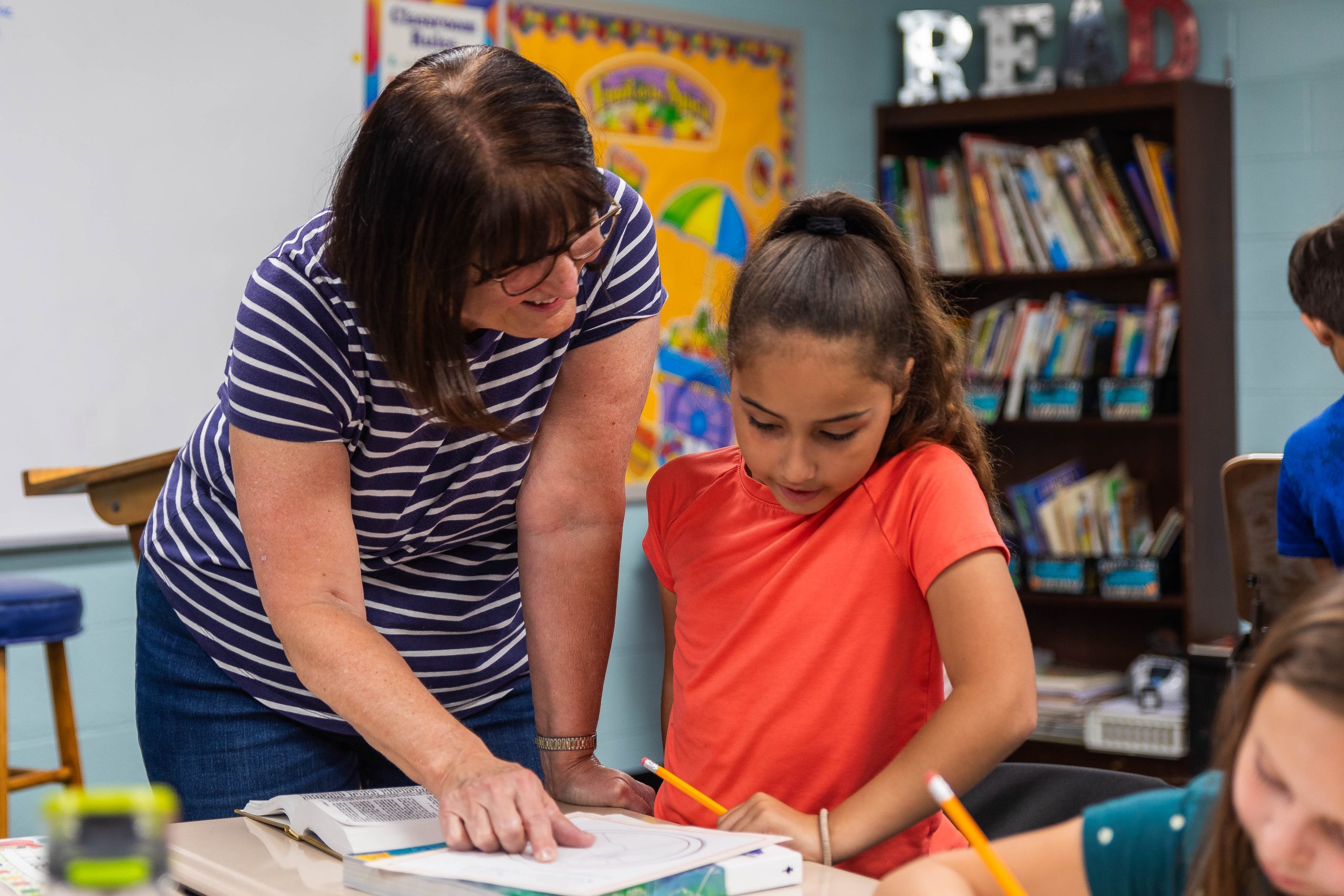 School Calendar
We are excited to embark on another year of learning, growth, and fun-filled activities. Our school calendar is designed to keep you informed about important dates and events throughout the academic year. Please note that some dates are subject to change, and we encourage you to stay connected with our website and school announcements for updates.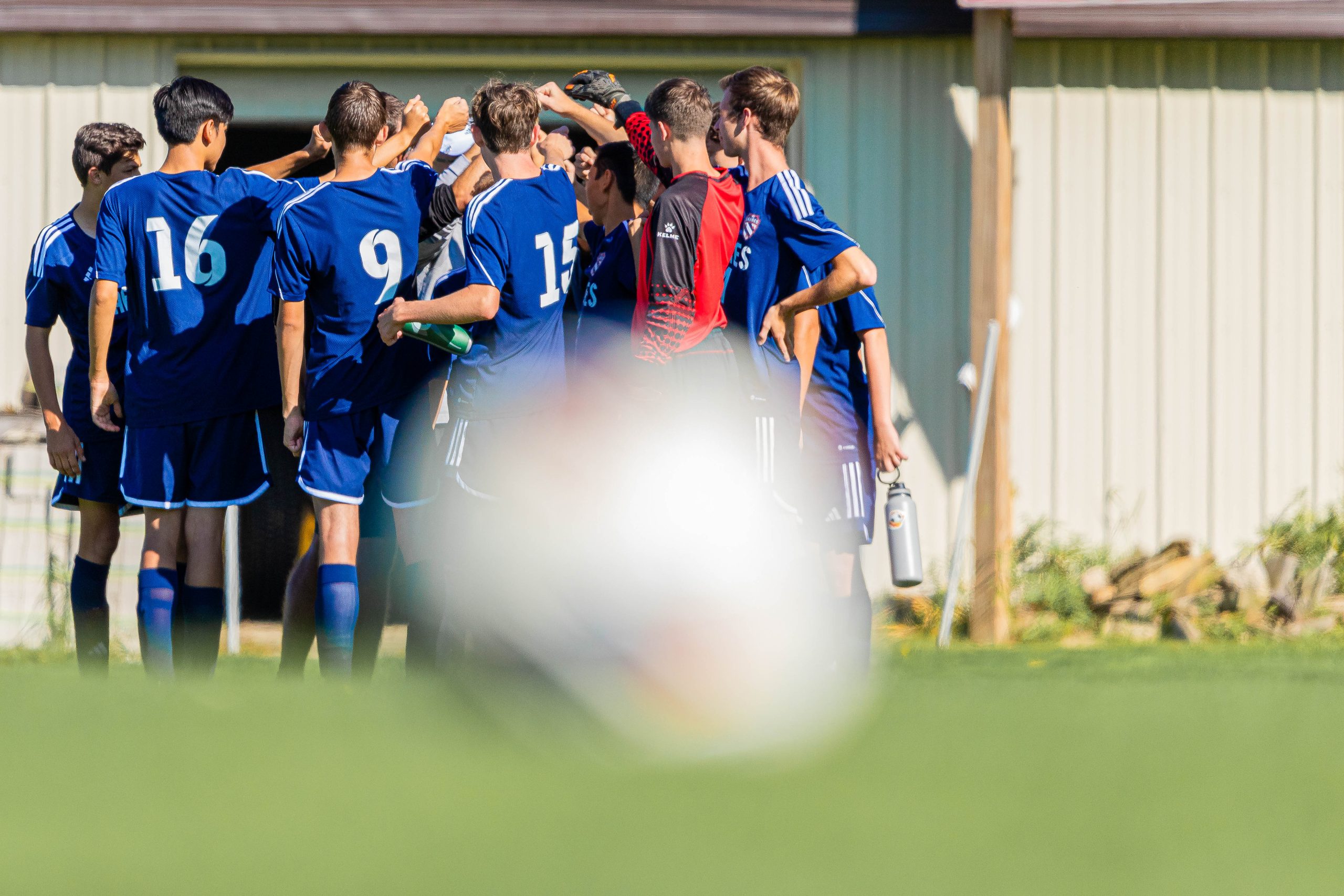 Athletics
Athletics, where students come together to embrace the spirit of sportsmanship, teamwork, and personal growth. Our athletic program is designed to instill a love for physical activity, foster discipline, and build lasting memories. Whether you're an aspiring athlete or simply looking to stay active, we have something for everyone!
Please follow the link below to give online and leave a legacy for all future generations that will be touched through the ministry of FBCS.
Thank you for your support of FBCS.
11400 Lagrange Rd. Elyria, OH 44035